• Miya Lee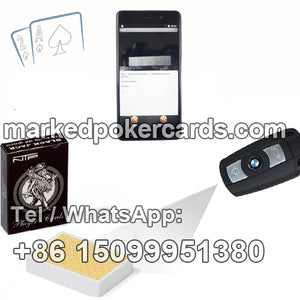 Poker Scanner Camera
is a kind
of poker predict
device
that can
scan or read the poker cards. Diversified forms of poker scanner
cameras attract
a large number of poker players and magicians. The Poker Scanner Cameras are so small that they can be installed in a variety of personal items or devices.
---
• Miya Lee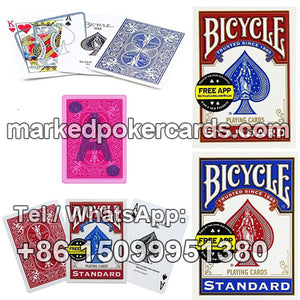 The process of changing cards is called card marking. This is a very effective method of cheating because the traces are only visible to the conspirators. After the marking process, these cards can be used for magic on the one hand and cheating in various poker games on the other.
---
• Miya Lee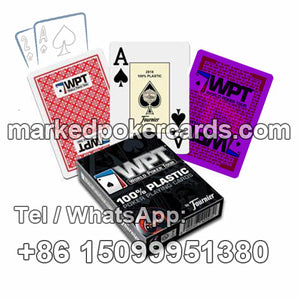 Juice marked cards are very useful and all cards can be marked. Each different card has 13 different marks. Seeing these marks requires additional equipment. It is often difficult for viewers to find marks on them. These cards are perfect for magic shows.
---
• Miya Lee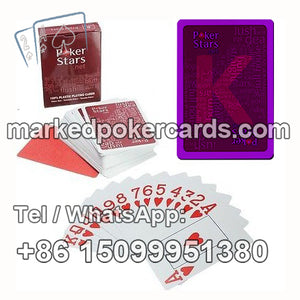 Today, there are many ways to cheat, no matter how cheating is done-through physical objects or online, it is often very effective. Here are steps to prevent it, but if someone tries to trick you with a card with amateur tags, you won't be able to detect a high-quality marked card even if you pass the test.
---
• Miya Lee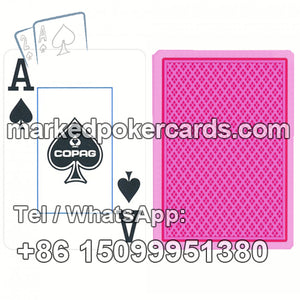 Online games are gaining popularity, and there are many poker games that can be played at home, and at the same time new cheating methods have emerged. People can cheat by collaborating with others or using multiple accounts by modifying the program, but cheating methods based on tag cards are not possible here.